With a unique approach to costume design, the bespoke sector can make costumes and specialty garments for your next celebration or corporate event. Working with costume designers Judith Dorsman of Picnic at Hanging Rock fame and more recently Janet Hine Design with live arena events, no request is too ambiguous or unusual. And as part of this unique approach, your budget is always considered in the design process.
- making it work for you-
With a diverse range of costume disciplines including
Period costume reproductions, Vintage adaptations, film & stage, Themed weddings, Costume balls, Steampunk styles, Art Deco.
Plus extensive experience with character suits, pantomimes and comedy.
Anything is possible
"I love the design creating process in making a clients' vision reality. For me, the result is a Wearable Art"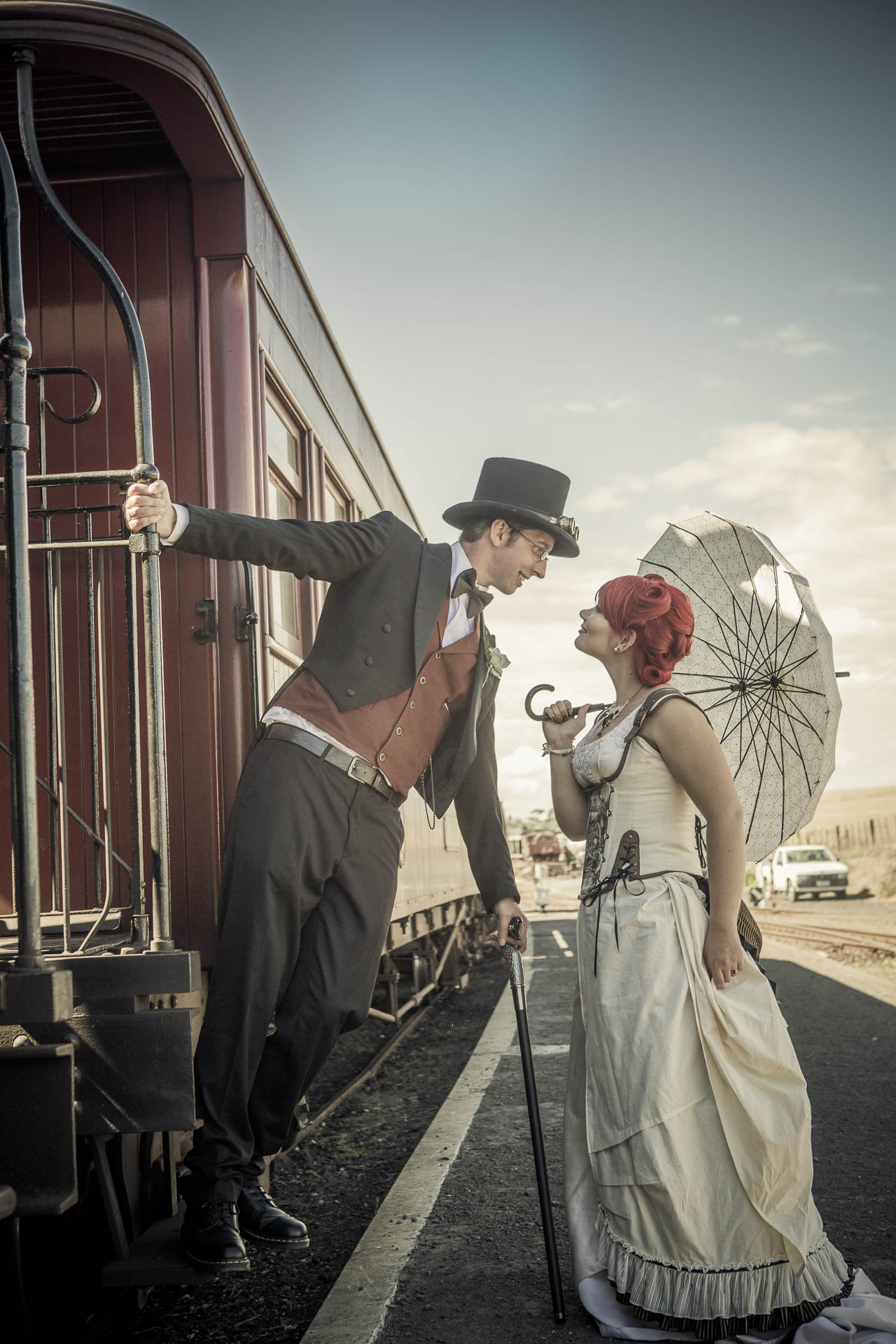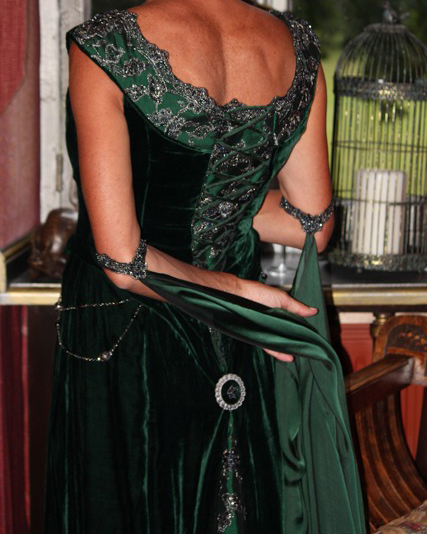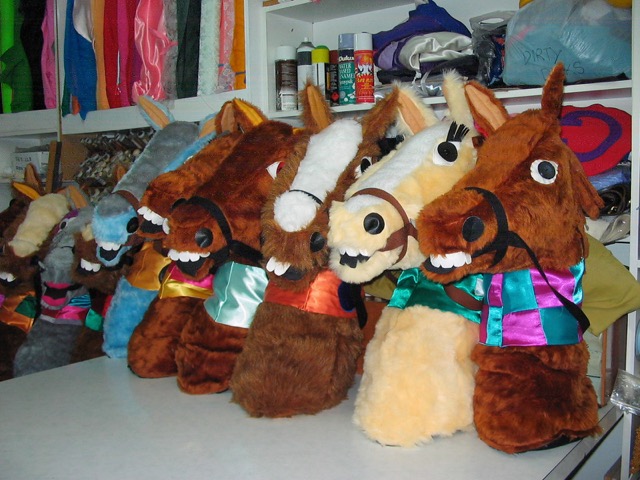 For all inquiries and appointments contact direct by email, workshop 09 292 3035 or mobile +64 (0) 220 182 711